Friends, this is not a goodbye. This is a see you later. The Beirut Marathon was made possible due to the efforts of all of its stakeholders. You made the dream possible by running, giving, supporting and advocating your causes through our platform. You put Lebanon on the international map of sports and made Beirut a destination to run so that all international participants can bear witness to its hospitality and charm. You took a leap of faith and committed to run your first marathon, you believed in your abilities and that the human spirit is capable to triumph and break records, and this, in turn, made us believe in the Marathon as a staple in Lebanon, one that gathers people around health, wellbeing, good causes and most importantly, love.

It is a sad day indeed for all of us and for Lebanon, but we know that this shall pass and better days are ahead. We will be ready when that happens. The journey is far from over and it will continue with the same energy, excitement and passion that is indefinitely engraved in our DNA. You can still reach the Beirut Marathon Association via email: bma@beirutmarathon.org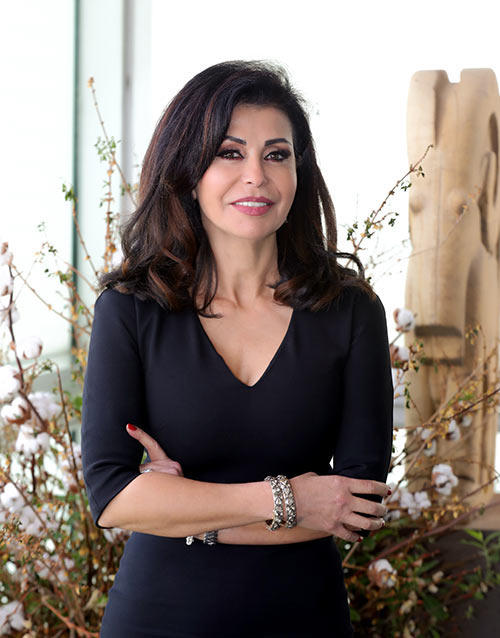 President's Word
"In 2003, the Beirut Marathon emerged with peace and unity at the forefront of its mission. My mere dream became 50,000 people's reality as the Beirut International Marathon welcomed over 109 nationalities on its course over 18 years. We at the Beirut Marathon will always aim to move and unite Lebanon through running.
Yes, the past year has been tough, we have faced surreal challenges, unimaginable obstacles, individually and as a nation. However, these events have shaken us and reminded us of who we were, and who we are. Let us not forget, we are fighters, we are runners and we will keep running. We will continue to refuse defeat, always look ahead and we shall meet on November 14, 2021 and run, united, for hope."

Recap
The 7th edition of the Women's Race took place at the Beirut WaterFront on May 23, 2021 under the message "Raise The Bar"; A call to action for all women in Lebanon to keep moving forward, and to rise to the challenges of every day no matter how big or small.