Charbel Sejaan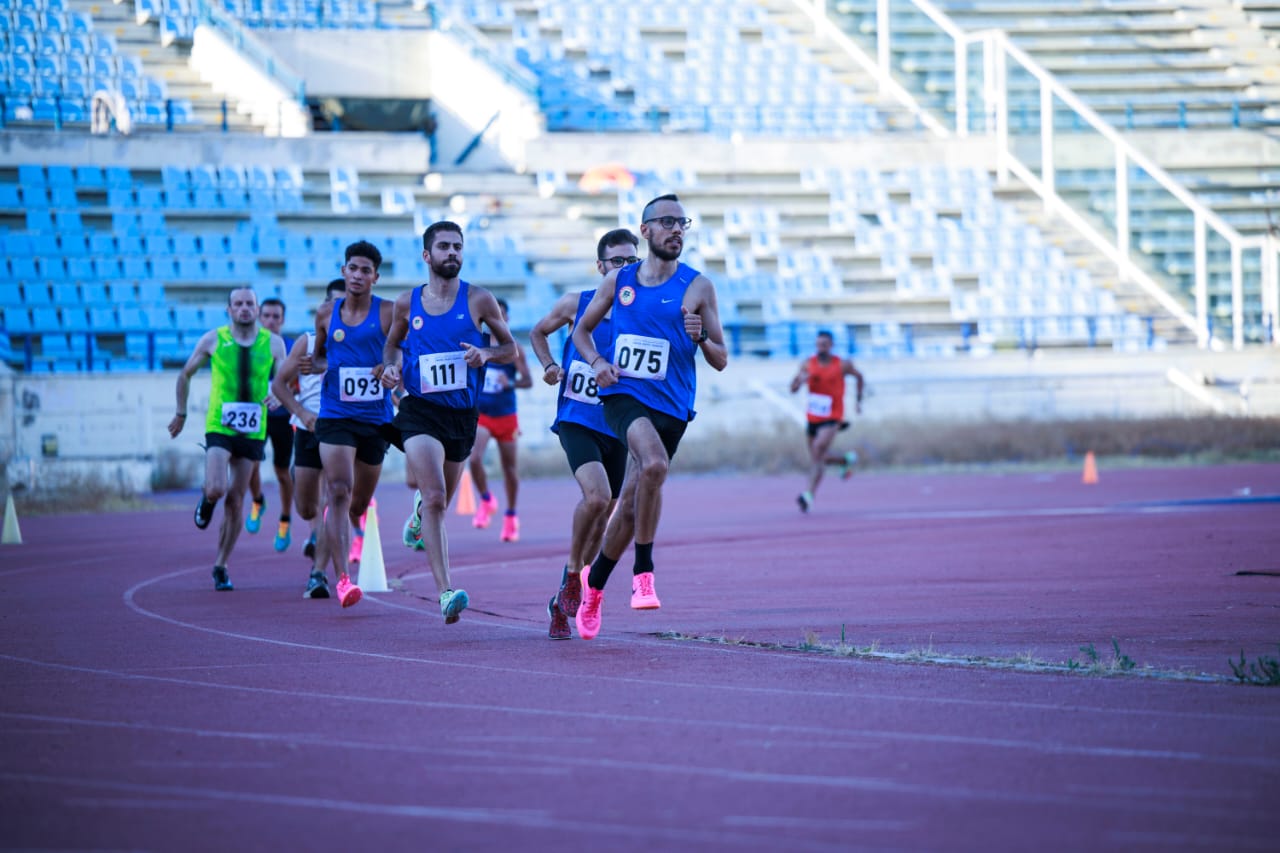 The narrative of the old 542 runners is a tapestry woven with threads of determination, ambition, and remarkable triumphs. Among them, Charbel Sejaan's journey which stands as a testament to the transformative power of hard work and dedication. From his humble beginnings within the 542 program, Charbel emerged as a shining star in the running world, leaving an indelible mark on the sport.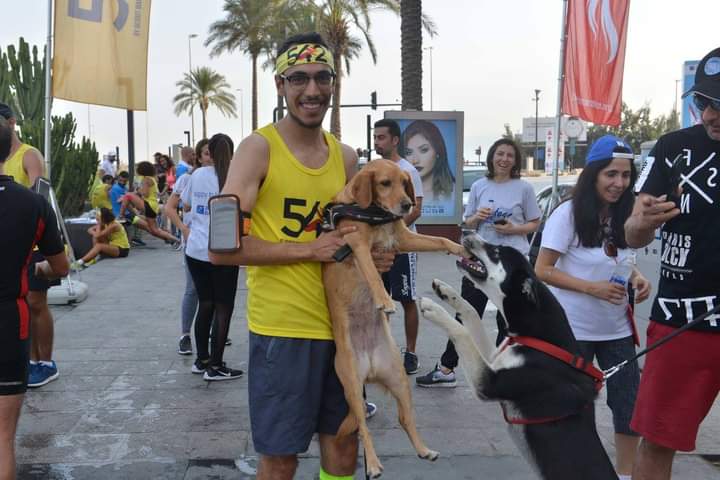 It was the guidance, training, and support he received that propelled him to unprecedented heights. Through hours of focused training and a relentless pursuit of excellence, Charbel's abilities as a runner reached new dimensions.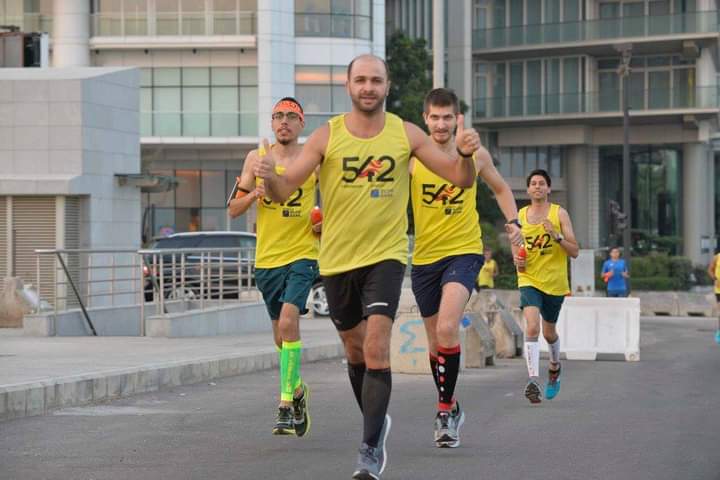 As he departed the program, Charbel embarked on a trajectory that saw him ascend to the pinnacle of the running realm: becoming the Lebanese Champion in both the 5000-meter and 10,000-meter races. His mastery of these distances spoke volumes about his dedication and perseverance, as well as his unwavering commitment to perfecting his craft.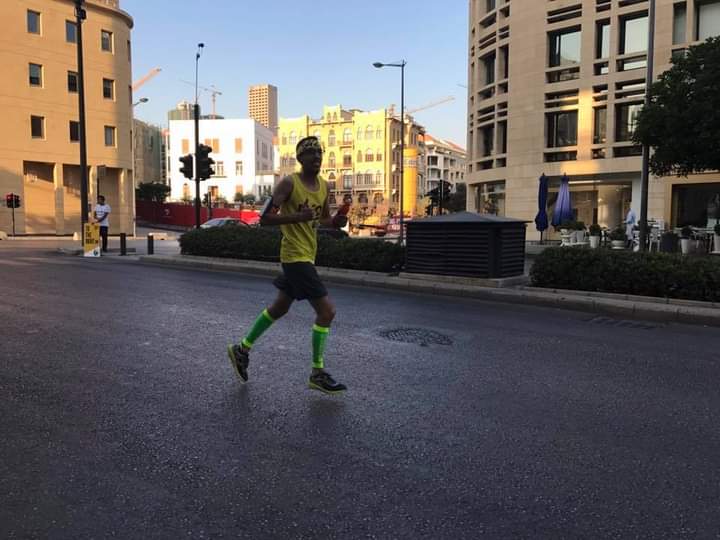 Charbel's achievements reverberated far beyond the tracks and fields of his homeland. His success resonated as a source of national pride, inspiring aspiring athletes and instilling a renewed sense of belief in the possibilities that lie ahead.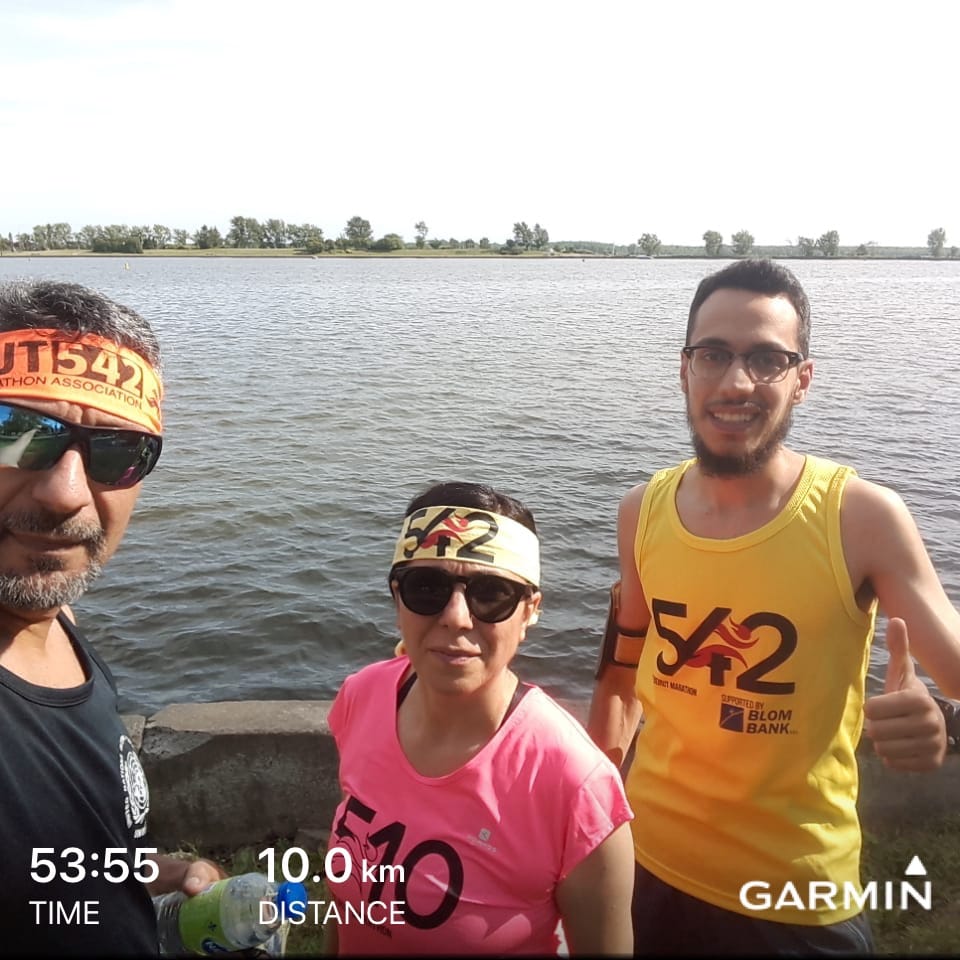 In the ever-evolving narrative of the old 542 runners, Charbel's story is a beacon of hope and aspiration. His journey showcases the profound impact that a well-structured program, paired with an individual's dedication, can have on shaping not only their athletic prowess but also their personal and professional growth. As Charbel continues to push boundaries and reach for new milestones, his legacy serves as a reminder that the journey from a dedicated runner to a champion is one marked by perseverance, resilience, and the unyielding pursuit of excellence.
قصة العدائين القدامى في برنامج 542 التدريبي ( المجّاني ) هي عبارة عن فصول منسوجة بخيوط من التصميم والطموح والإنتصارات الرائعة. من بينها رحلة شربل سجعان التي تعتبر كشهادة على القوة التحويلية للعمل الجاد والتفاني.
من بداياته المتواضعة في برنامج 542 ، برز شربل كنجم ساطع في عالم الركض ، تاركاً بصمةً لا تمحى في عالم رياضة ألعاب القوى.
كان التوجيه والتدريب والدعم الذي تلقاه هو الذي دفعه إلى مستويات غير مسبوقة. من خلال ساعات من الإعداد البدني المركّز والسعي الدؤوب للتميز، حيث وصلت قدرات شربل كعداء إلى أبعاد جديدة.
عند مغادرته البرنامج، شرع شربل في مسار شهد صعوده إلى قمة عالم الركض ليصبح بطل لبنان في سباقي 5.000 متر و 10.000 متر.
إن إتقانه لهذه المسافات هو دليل عن تفانيه ومثابرته ، فضلا عن إلتزامه الثابت بإتقان حرفته.
ترددت أصداء إنجازات شربل إلى ما هو أبعد من مسارات وحقول وطنه. وكان لنجاحه صدى كمصدر للفخر الوطني ، حيث ألهم الرياضيين الطموحين وغرس إحساساً متجدداً بالإيمان وبالإمكانيات التي تنتظرنا.
تعد قصة شربل منارة للأمل والطموح. وهي تختصر رحله التأثير العميق الذي يمكن أن يحدثه برنامج كبرنامج ال 542، مقترنا بتفاني الفرد ، ليس فقط في تشكيل براعتهم الرياضية ولكن أيضا لجهة نموهم الشخصي والمهني.
وبينما يواصل شربل دفع الحدود والوصول إلى معالم جديدة، فإن إرثه بمثابة تذكير بأن الرحلة من عداء متفاني إلى بطل, يتميز بالمثابرة والمرونة والسعي الدؤوب ودائماً لتحقيق ما هو الأفضل.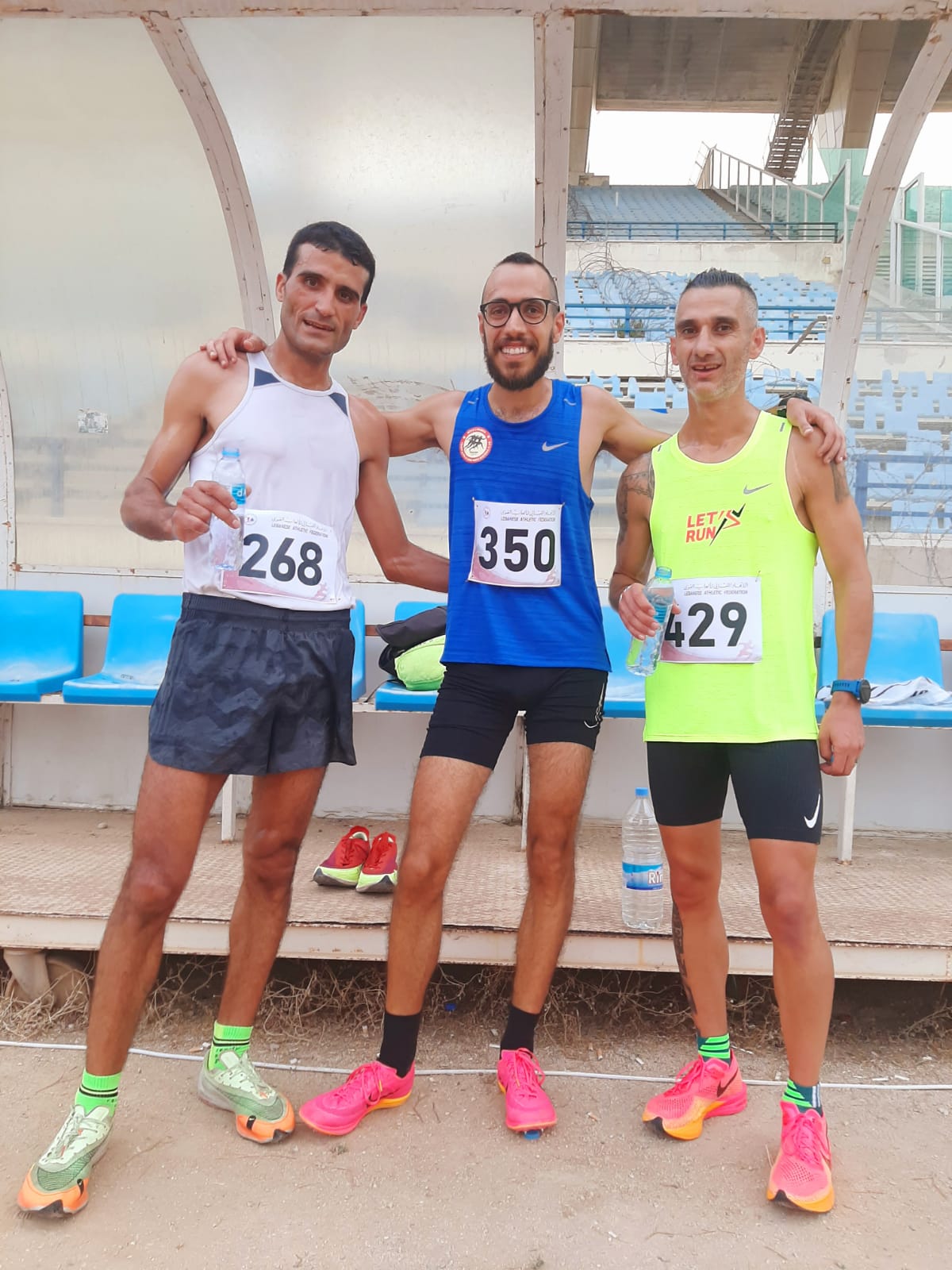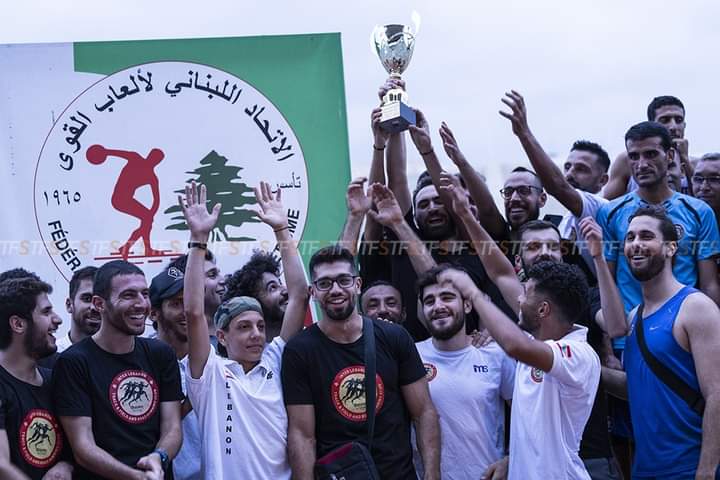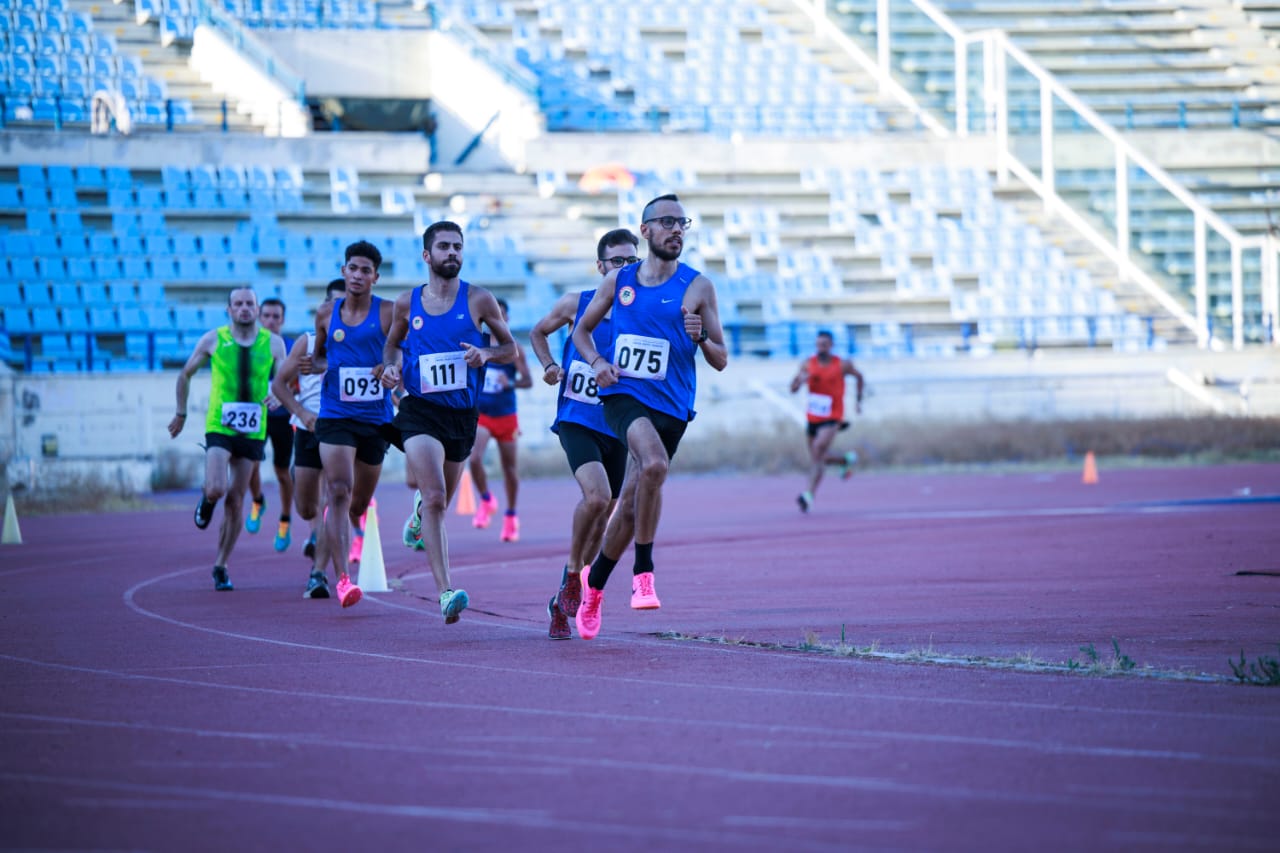 Our Location
1st Floor BDD 1288 building, Syriac Patriarchate Street, Al Bachoura- Beirut
Phone :+961 1 659262 | +961 70 898 151
Email : Programs@beirutmarathon.org