Saleh Zeaiter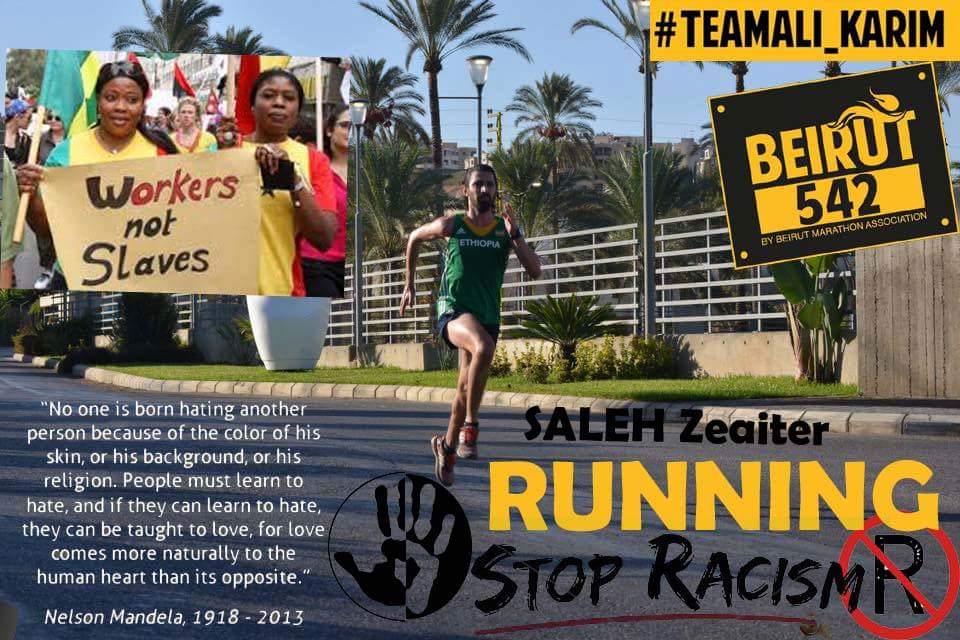 The story of Saleh Zeaiter's running journey is one of determination, growth, and the pursuit of excellence. Starting with the 542 Training Program and progressing to becoming a true inspiration in the running community, Saleh's accomplishments have been nothing short of remarkable.
Saleh Zeaiter's passion for running began with the 542, a local training program that captured his interest and ignited his competitive spirit. Little did he know that this initial step would propel him into the world of long-distance running and lead him to incredible achievements.
As an athletics coach at the Lebanese University, Saleh not only nurtured the talents of others but also pushed himself to excel in his own athletic endeavors. His participation in the "Beirut Marathon 2022 - Ana Beirut" was a defining moment in his journey. By clinching the first place among the Lebanese participants, he demonstrated his growth as a runner. This victory was not only a personal triumph but also a testament to his dedication, perseverance, and relentless pursuit of improvement.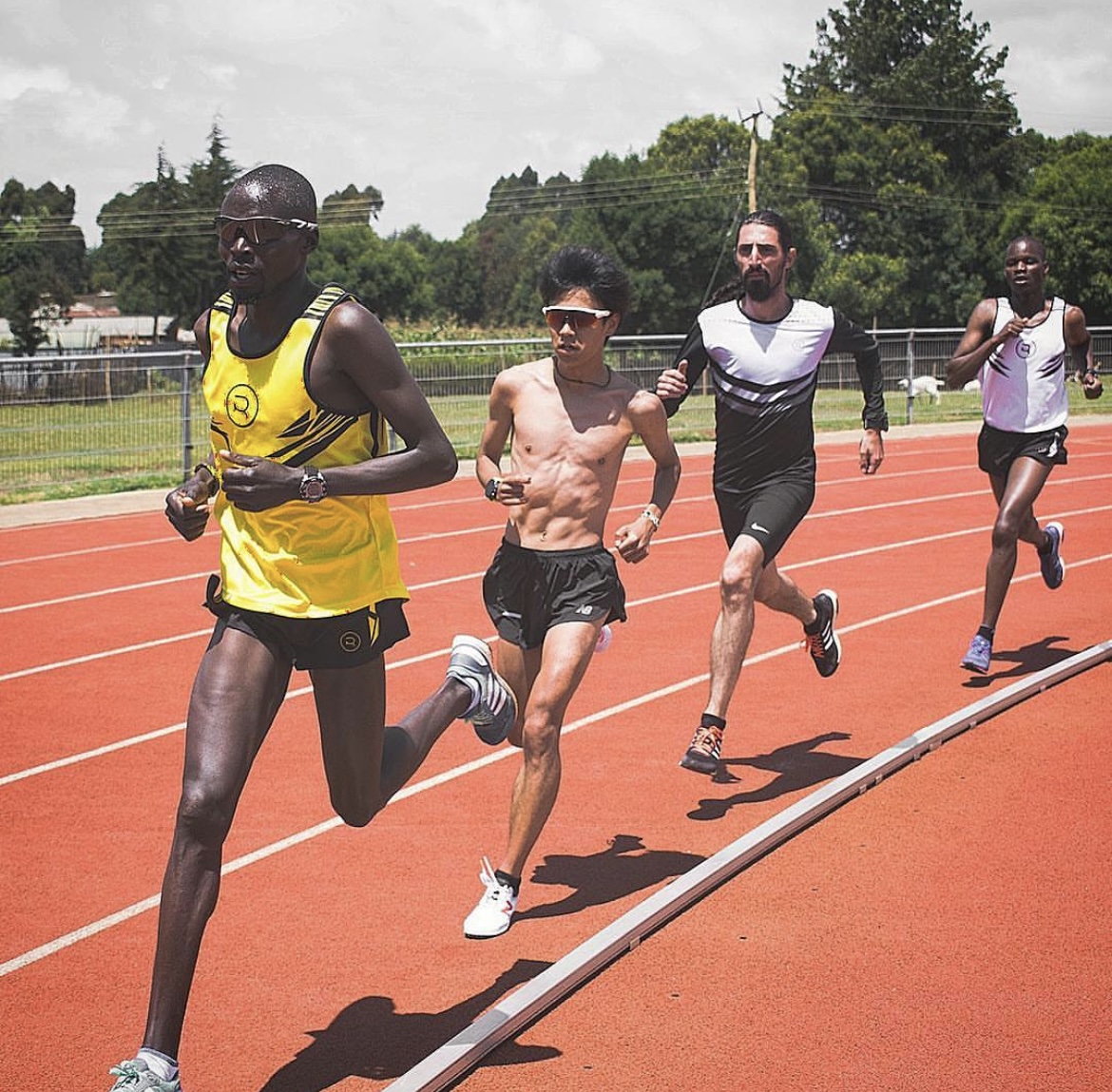 Building on his successes, Saleh Zeaiter's story took an even more extraordinary turn. He is currently training in Kenya, a country renowned for producing some of the world's finest long-distance runners. Immersing himself in this environment allows him to learn from the best and fine-tune his skills. His training in Kenya will position him to challenge his limits, break boundaries, and set new records in the upcoming OMT Beirut Marathon 2023.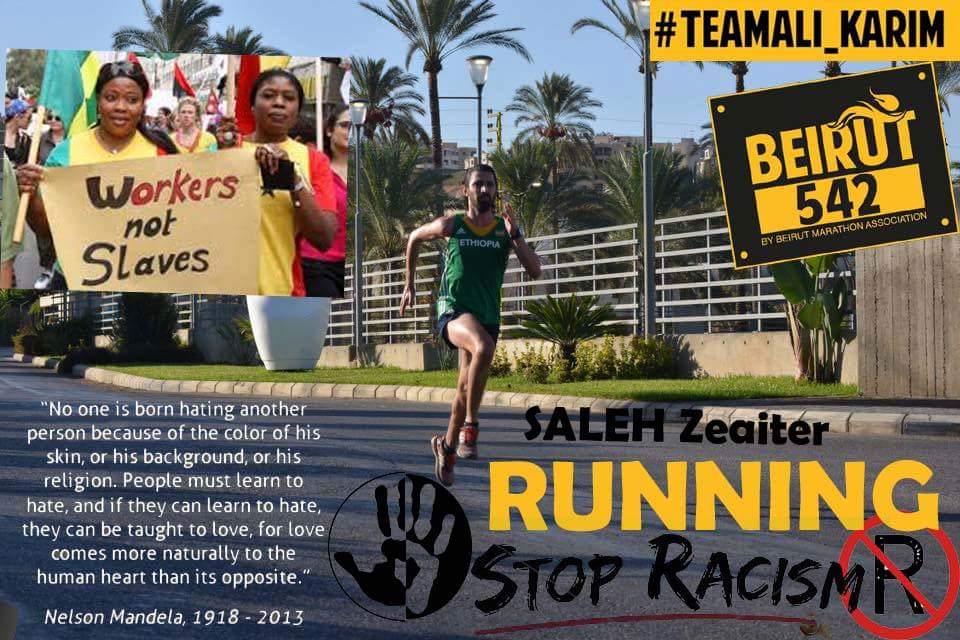 As the anticipation for the November race builds, Saleh's journey has captured the attention and hearts of many. He stands on the brink of history, ready to redefine what is possible in the Lebanese running community. His story is a source of inspiration for both aspiring athletes and anyone striving to achieve greatness in their chosen field.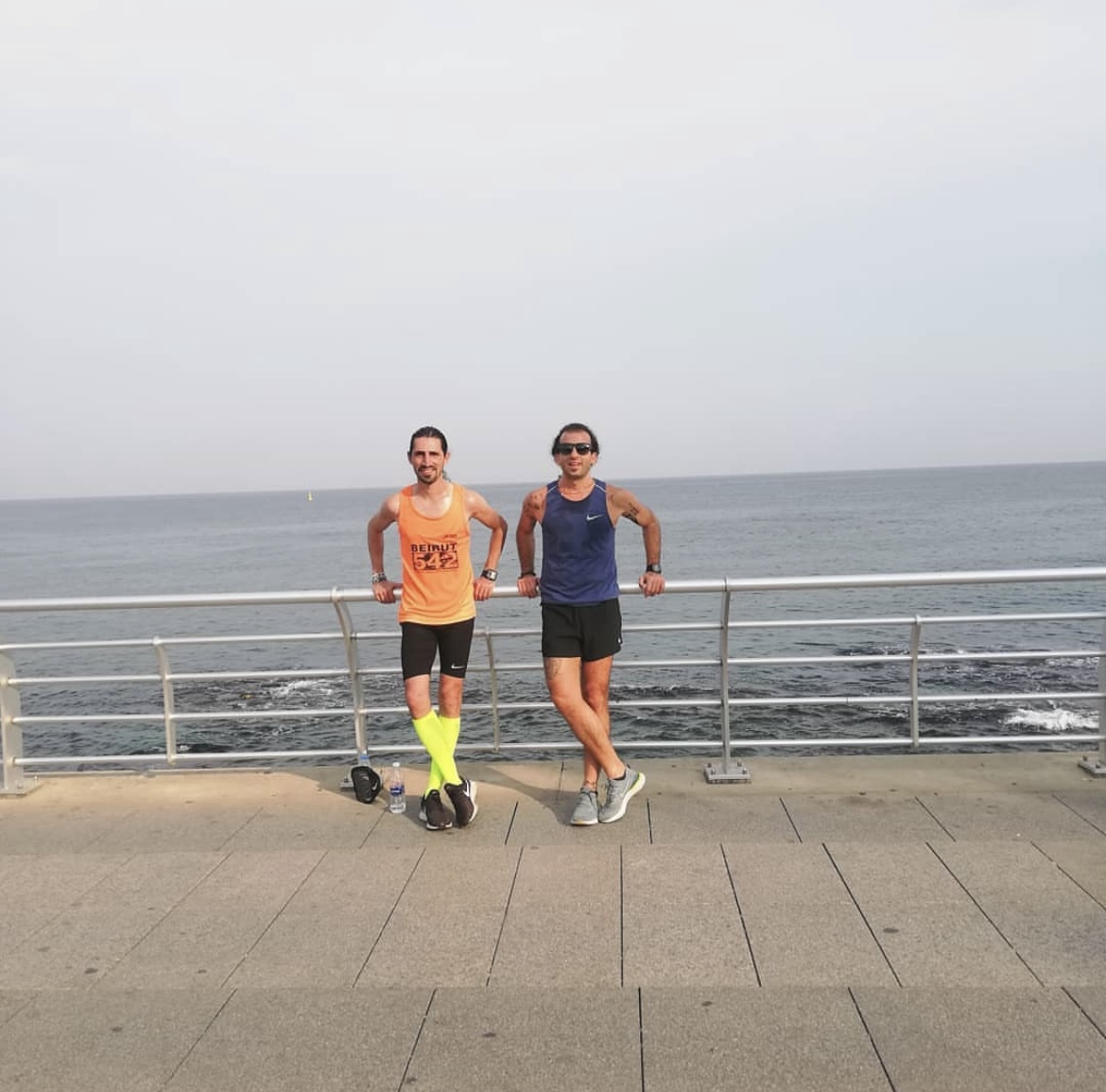 Saleh is currently is a SUB ELITE Runner and ranks with the top elite runners within the running community.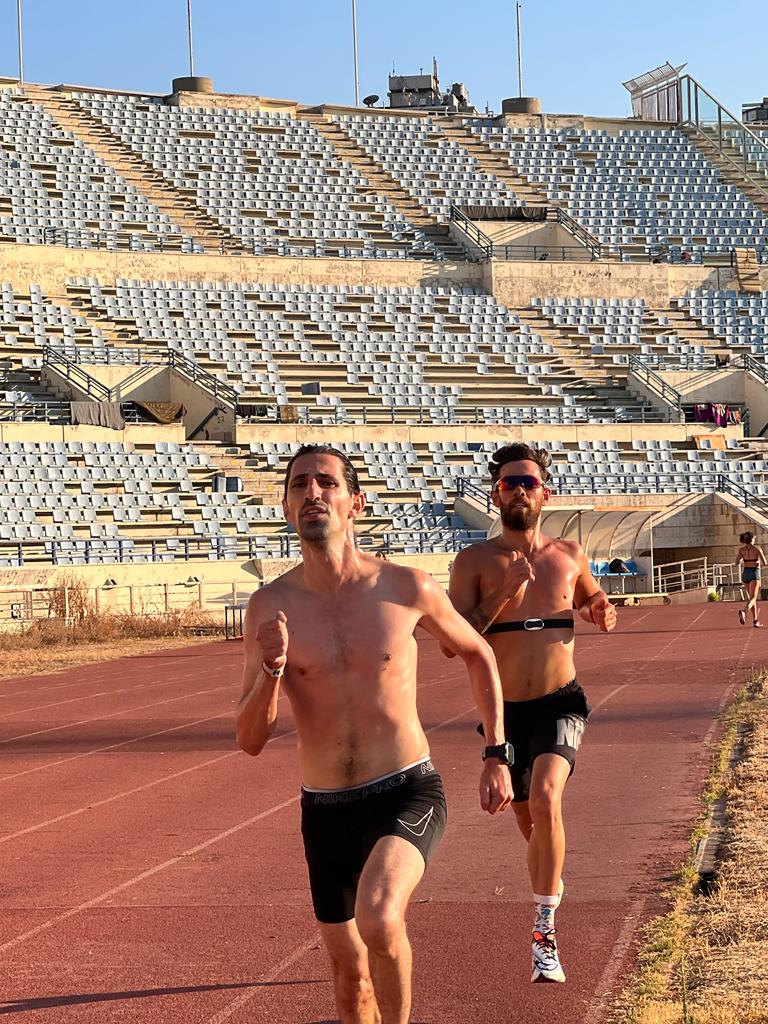 The image of Saleh at the start line of the Beirut Marathon 2023 will be a powerful one. It will symbolize not only his personal journey but also the journeys of all those he has inspired along the way. With determination in his eyes and a heart full of passion, Saleh Zeaiter is set to make history as a one-of-a-kind athlete and a beacon of inspiration for generations to come. His story is a reminder that through hard work, dedication, and unwavering belief, we can all overcome challenges and achieve our dreams.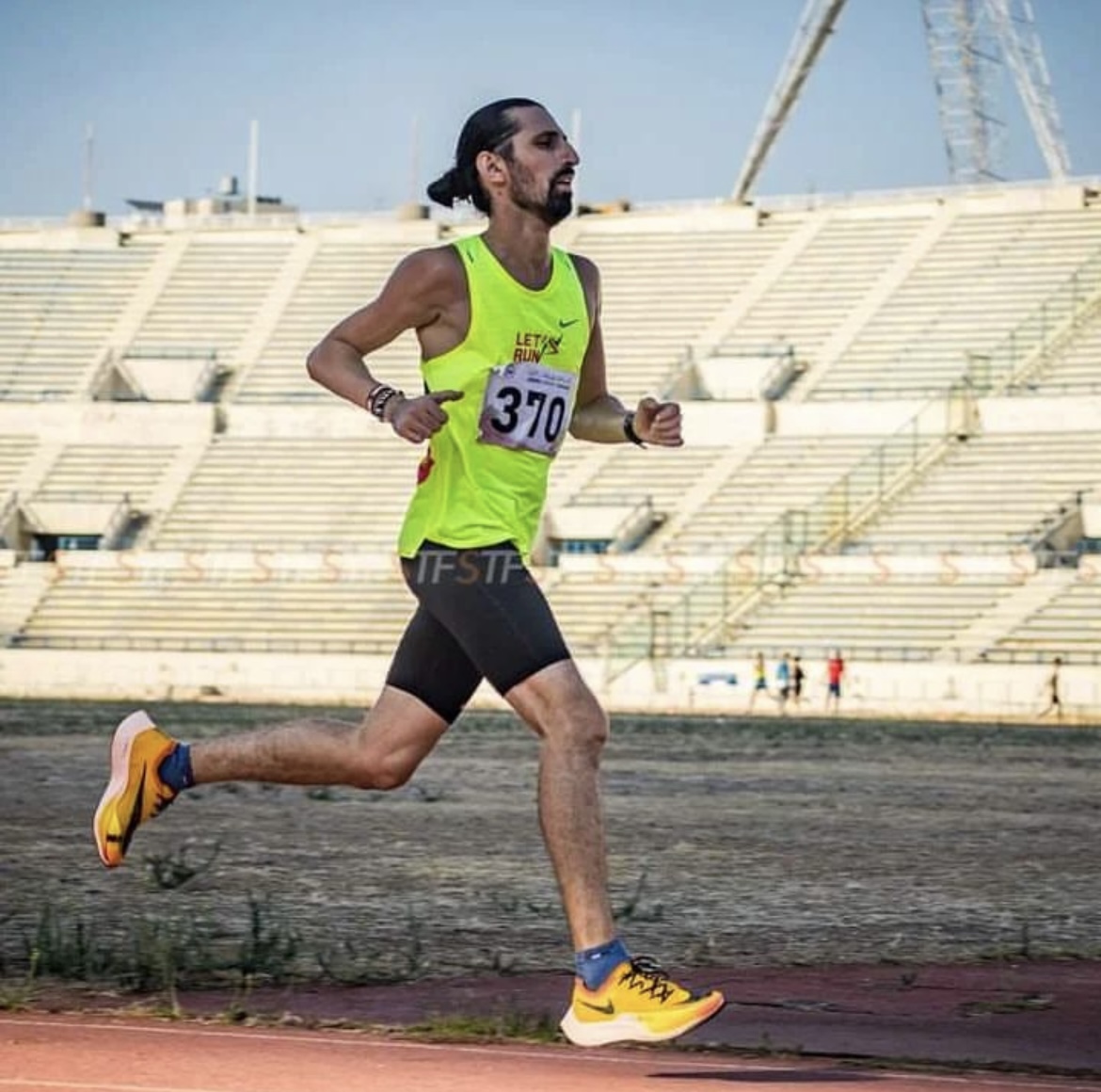 صالح زعيتر
"يصنع "التاريخ كرياضي
قصة رحلة صالح زعيتر هي قصة التصميم والنمو والسعي لتحقيق التميّز. بدءاً من برنامج 542 التدريبي والتقدم ليصبح مصدر إلهام حقيقي في مجتمع الركض، حيث كانت إنجازات صالح رائعة.
بدأ شغف صالح زعيتر بالركض مع برنامج 542 التدريبي الذي جذب إهتمامه وأشعل روحه التنافسية. لم يكن يعلم أن هذه الخطوة الأوليّة ستدفعه إلى عالم الركض للمسافات الطويلة وتقوده إلى إنجازات لا تصدّق.
كمدرب لألعاب القوى في الجامعة اللبنانية، لم يرعى صالح مواهب الآخرين فحسب، بل دفع بنفسه أيضاً للتفوق في مساعيه الرياضية. كانت مشاركته في "ماراثون بيروت 2022 - أنا بيروت" لحظة حاسمة في رحلته من خلال حصوله على المركز الأول بين المشاركين اللبنانيين، أظهر نموه كعداء. لم يكن هذا النصر إنتصاراً شخصياً فحسب، بل كان أيضاً شهادة على تفانيه ومثابرته وسعيه الدؤوب لتحسين أرقام التوقيت.
بناءً على نجاحاته، إتخذت قصة صالح زعيتر منعطفاً أكثر إستثنائية. وهو يتدرب حاليا في كينيا، وهي دولة تشتهر بإنتاج بعض من أفضل عدائي المسافات الطويلة في العالم. إن تواجده في هذه البيئة أتاح له التعلّم من الخبرات الأفضل وصقل مهاراته. تدريبه في كينيا جعله يتحدى حدوده، وتعزيز حظوظه في تسجيل أرقام قياسية جديدة في سباقOMT بيروت ماراثون 2023 المقبل.
صالح هو حاليا عداء ELITE ويصنّف مع أفضل عدائي النخبة في مجتمع الركض.
مع تزايد الترقب لسباق تشرين الثاني (نوفمبر) 2023، إستحوذت رحلة صالح على إهتمام وقلوب الكثيرين. إنه يقف على حافة التاريخ، وعلى إستعداد لإعادة تعريف ما هو ممكن في مجتمع الركض اللبناني. قصته هي مصدر إلهام لكل من الرياضيين الطموحين وأي شخص يسعى لتحقيق العظمة في المجال الذي يختاره.
ستكون صورة صالح عند خط البداية لماراثون بيروت 2023 صورة قوية وملهمة. لن ترمز فقط إلى رحلته الشخصية ولكن أيضا إلى رحلات جميع أولئك الذين ألهمهم على طول الطريق.
مع التصميم في عينيه وقلبه المليء بالعاطفة، من المقرر أن يصنع صالح زعيتر التاريخ كرياضي فريد من نوعه ومنارة إلهام للأجيال القادمة. قصته هي تذكير بأنه من خلال العمل الجاد والتفاني والإيمان الثابت، يمكننا جميعاً التغلّب على التحديات وتحقيق أحلامنا.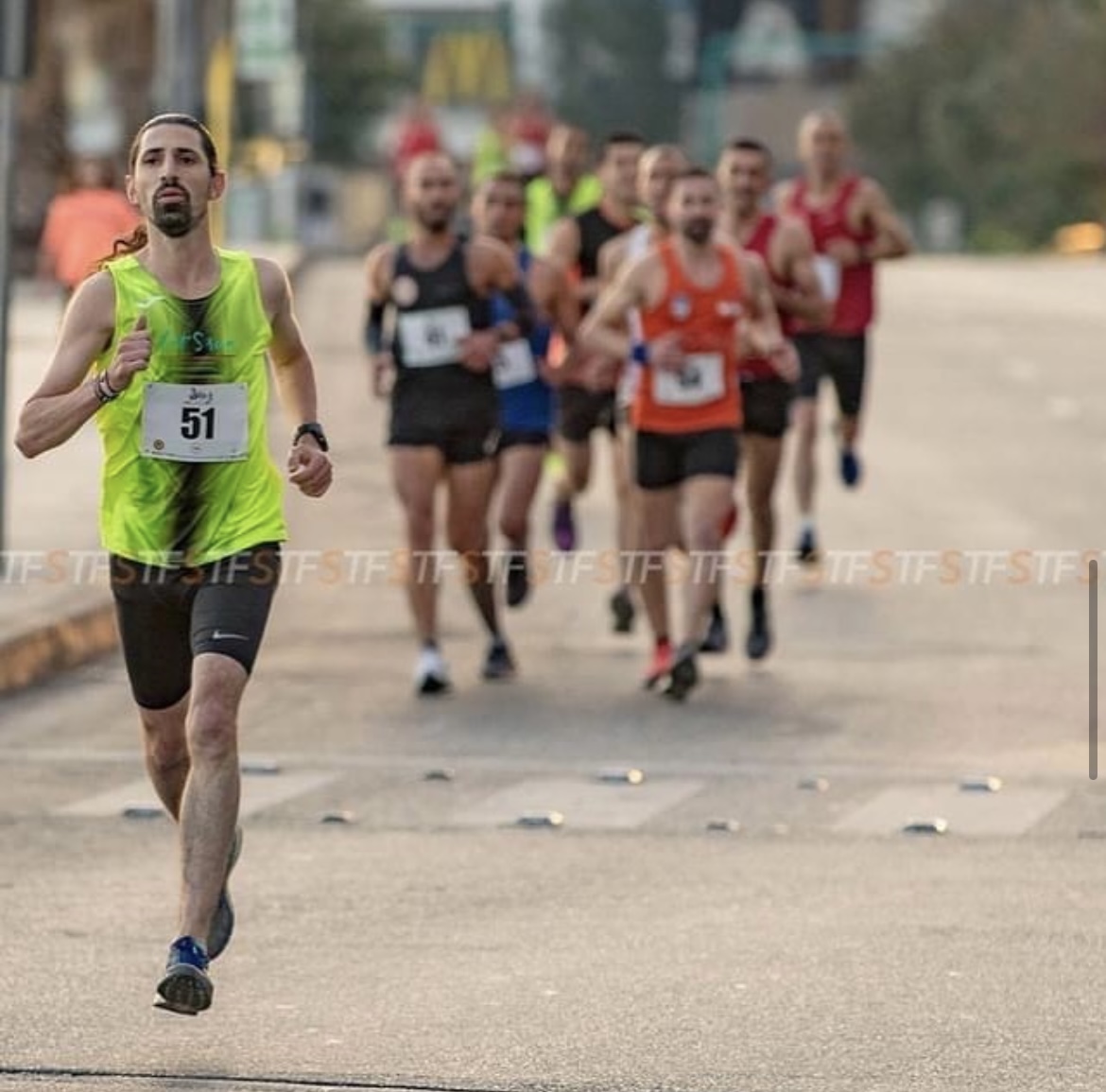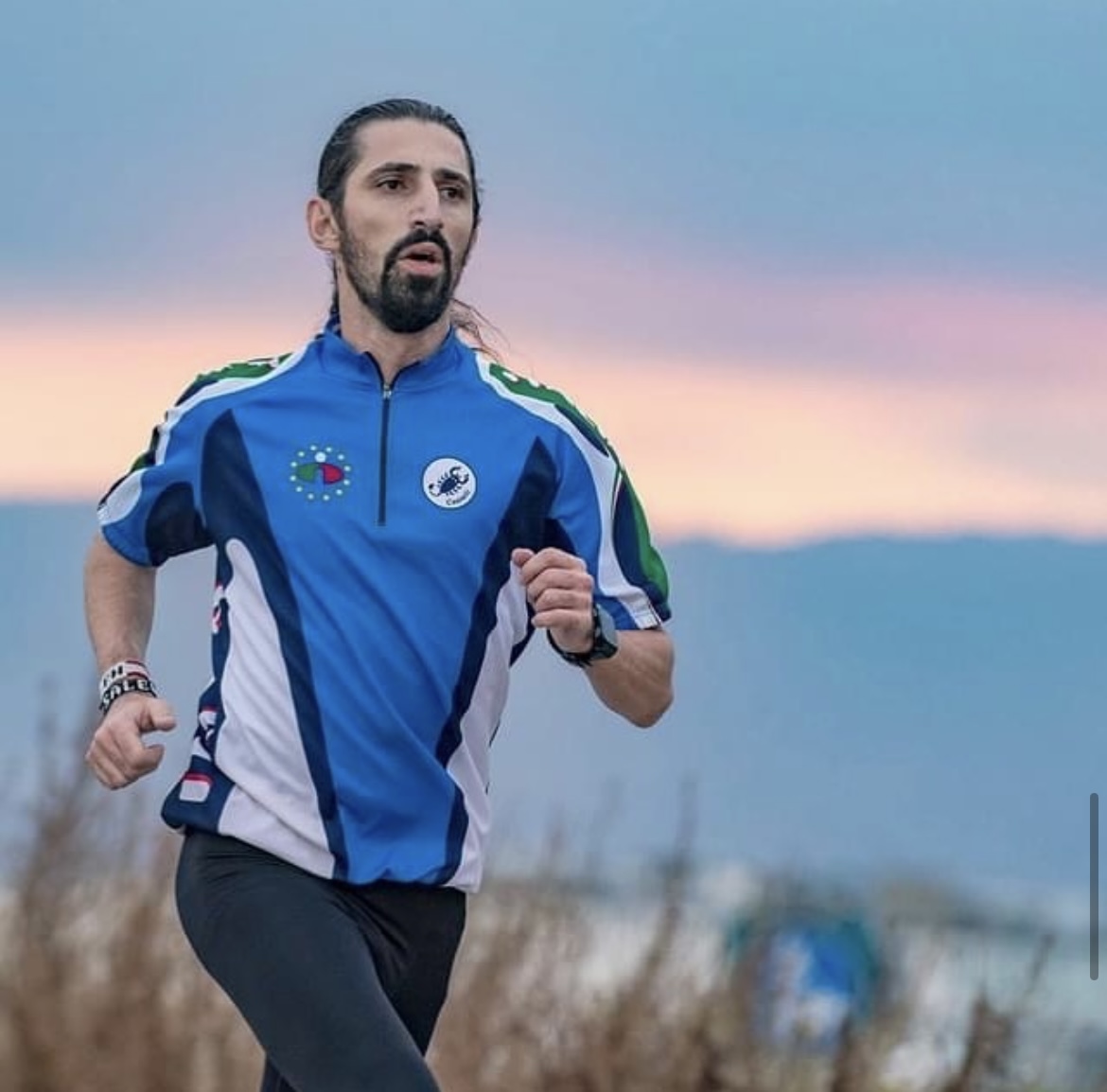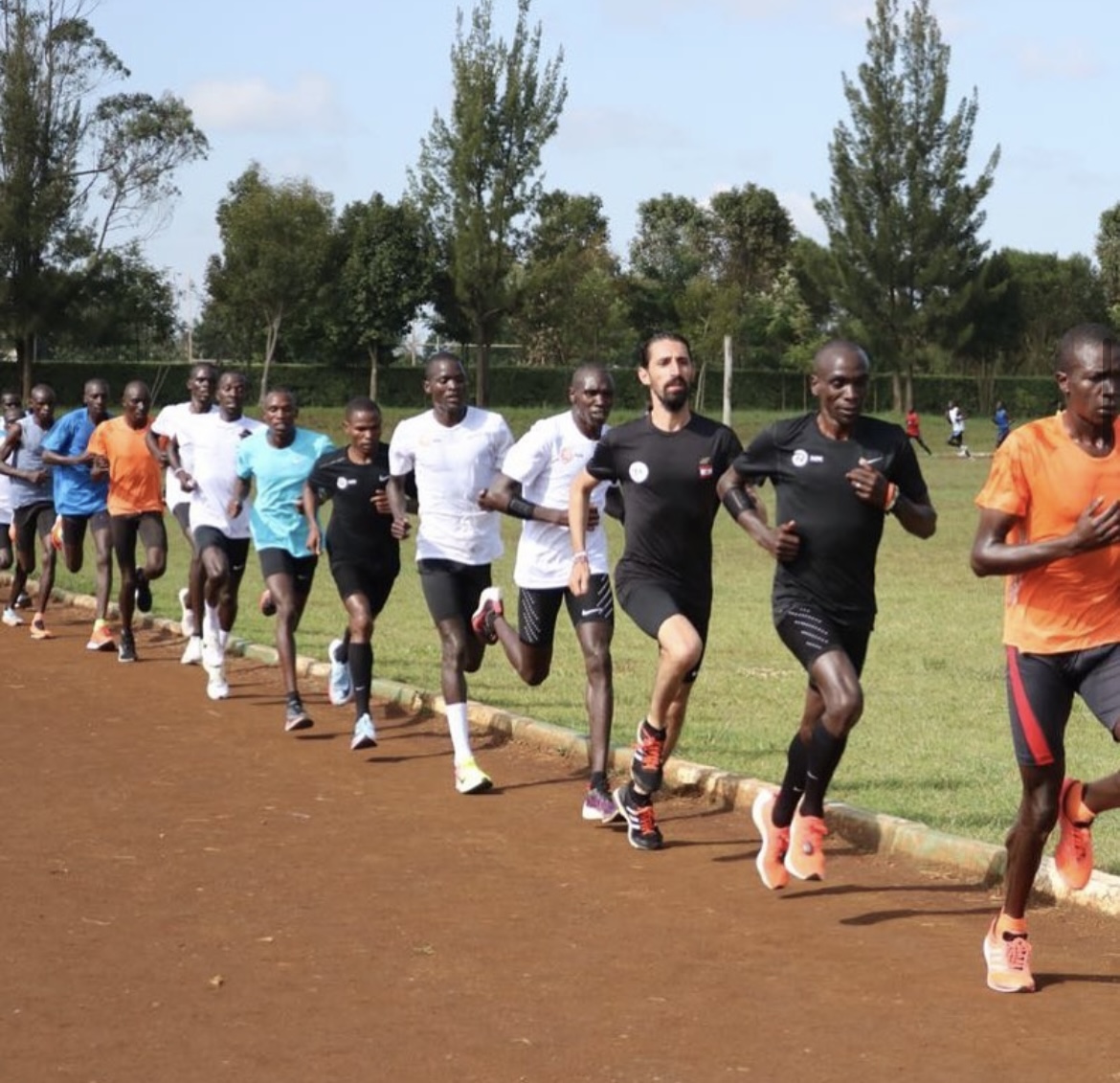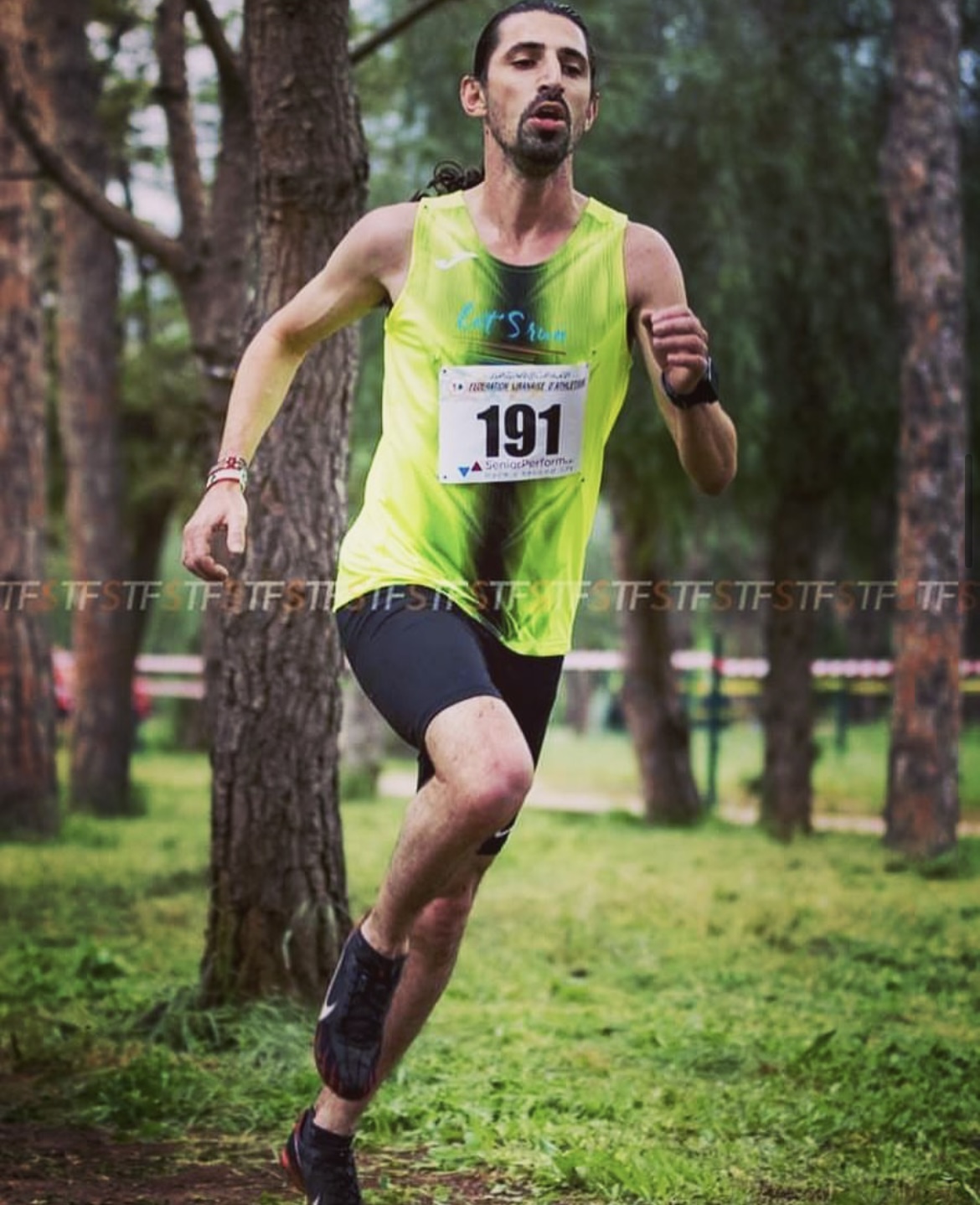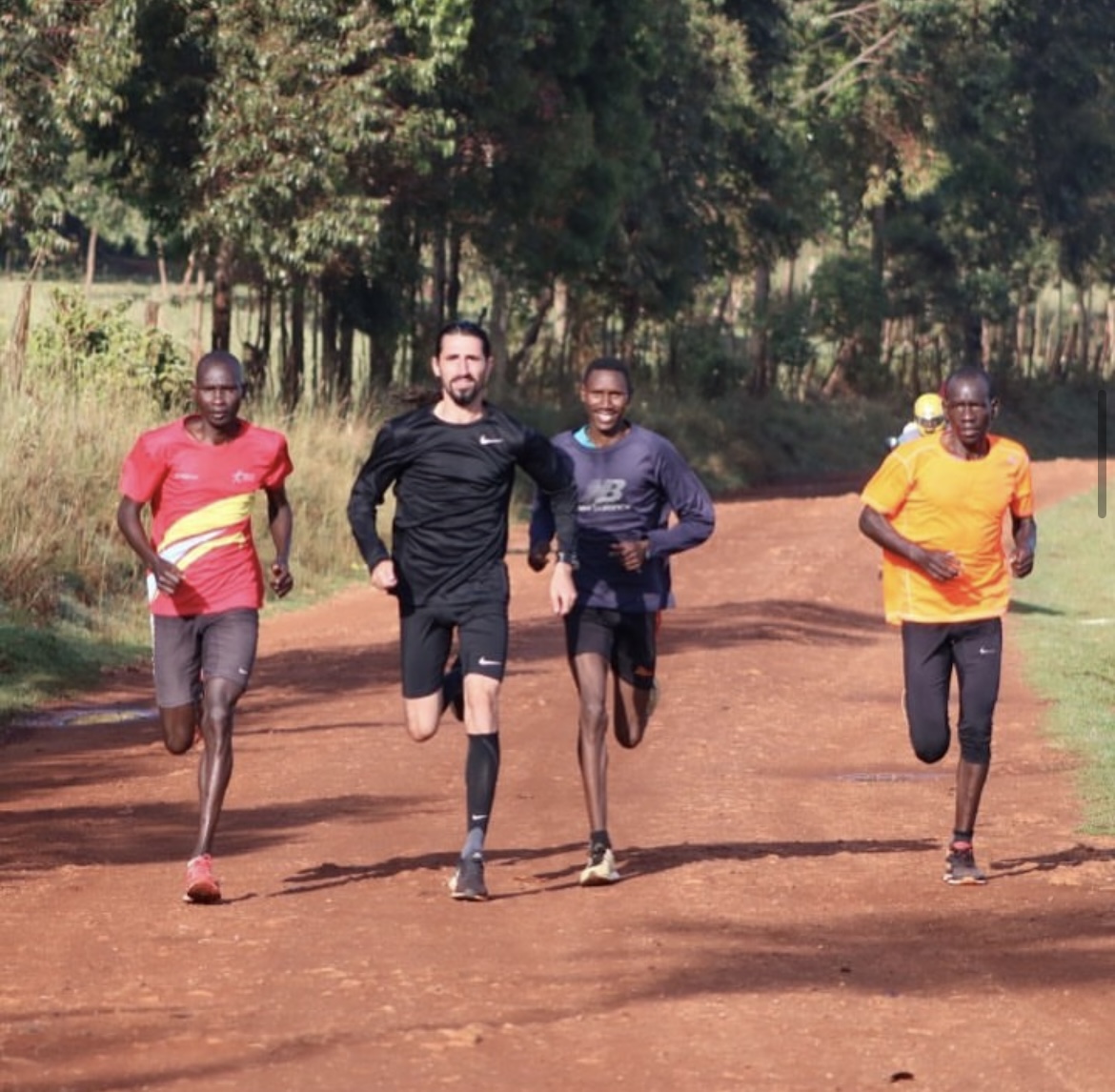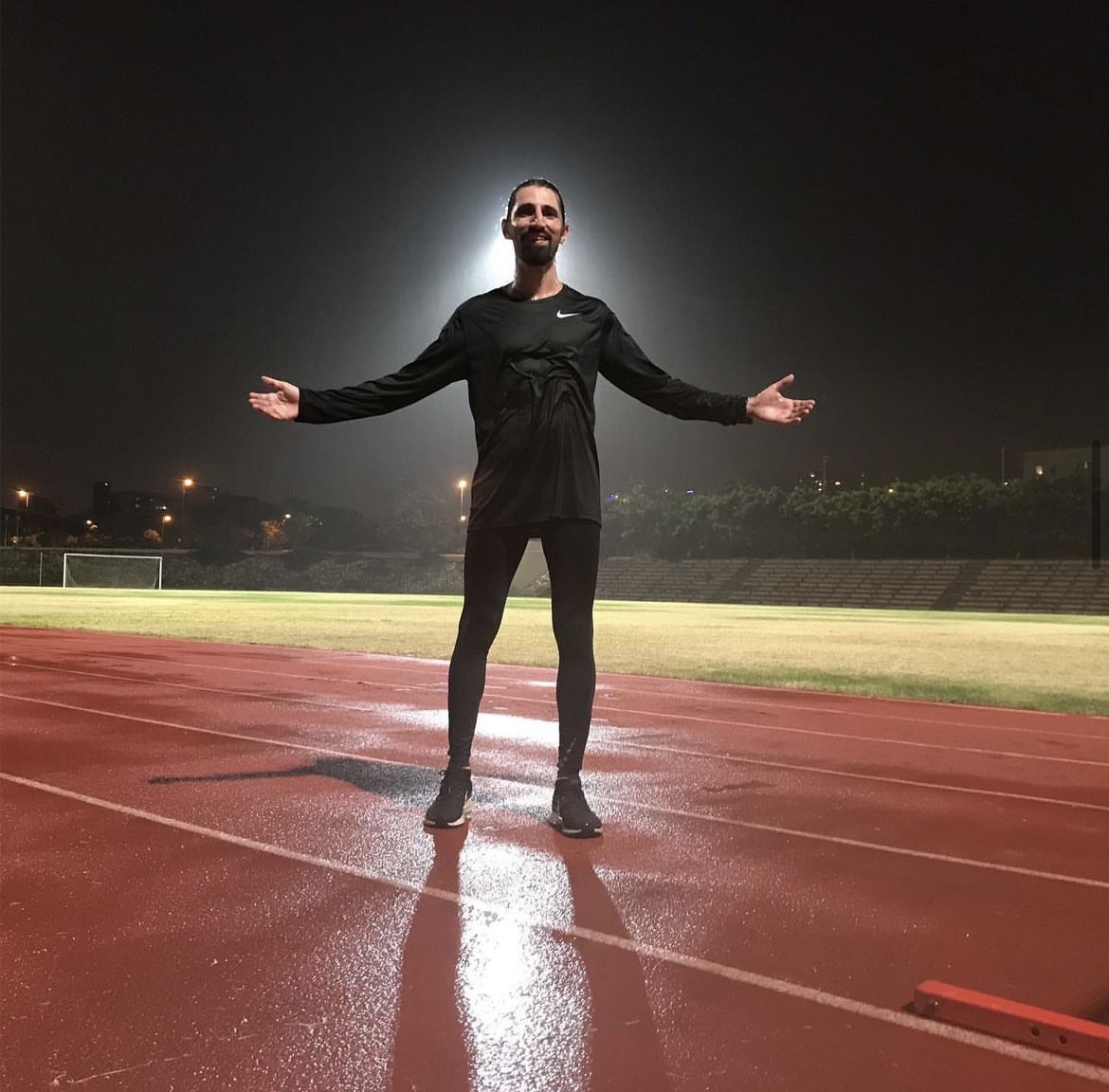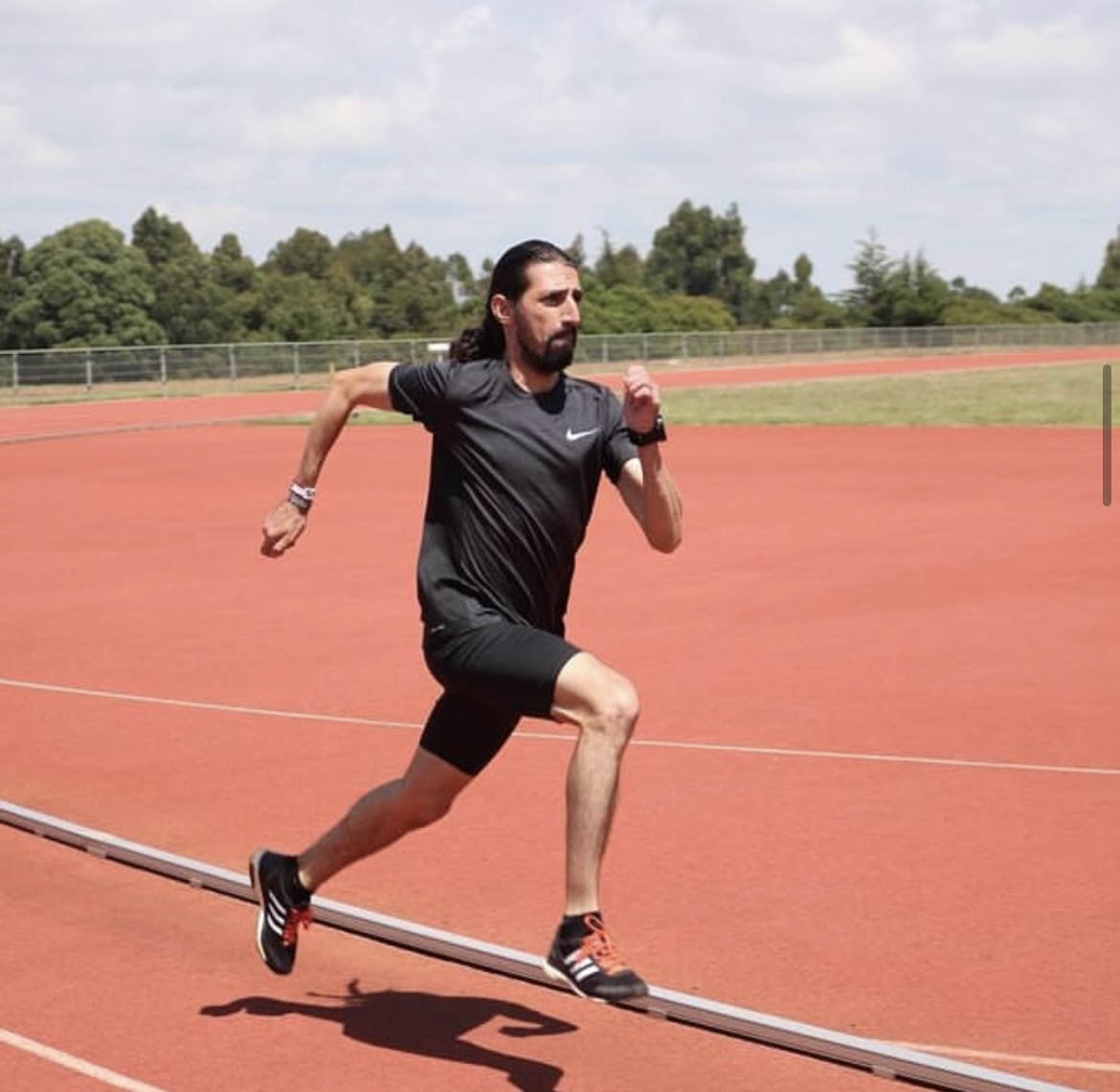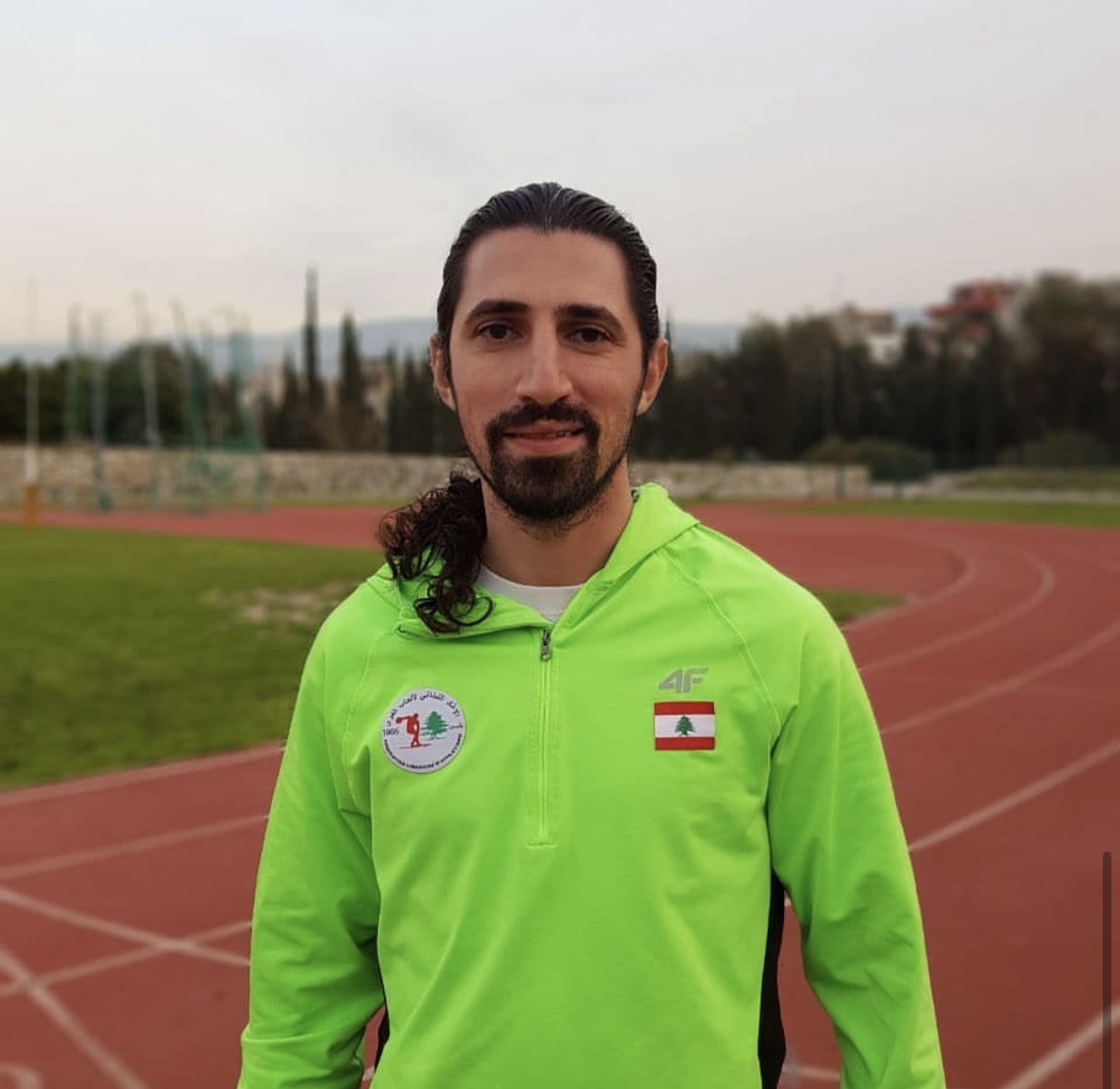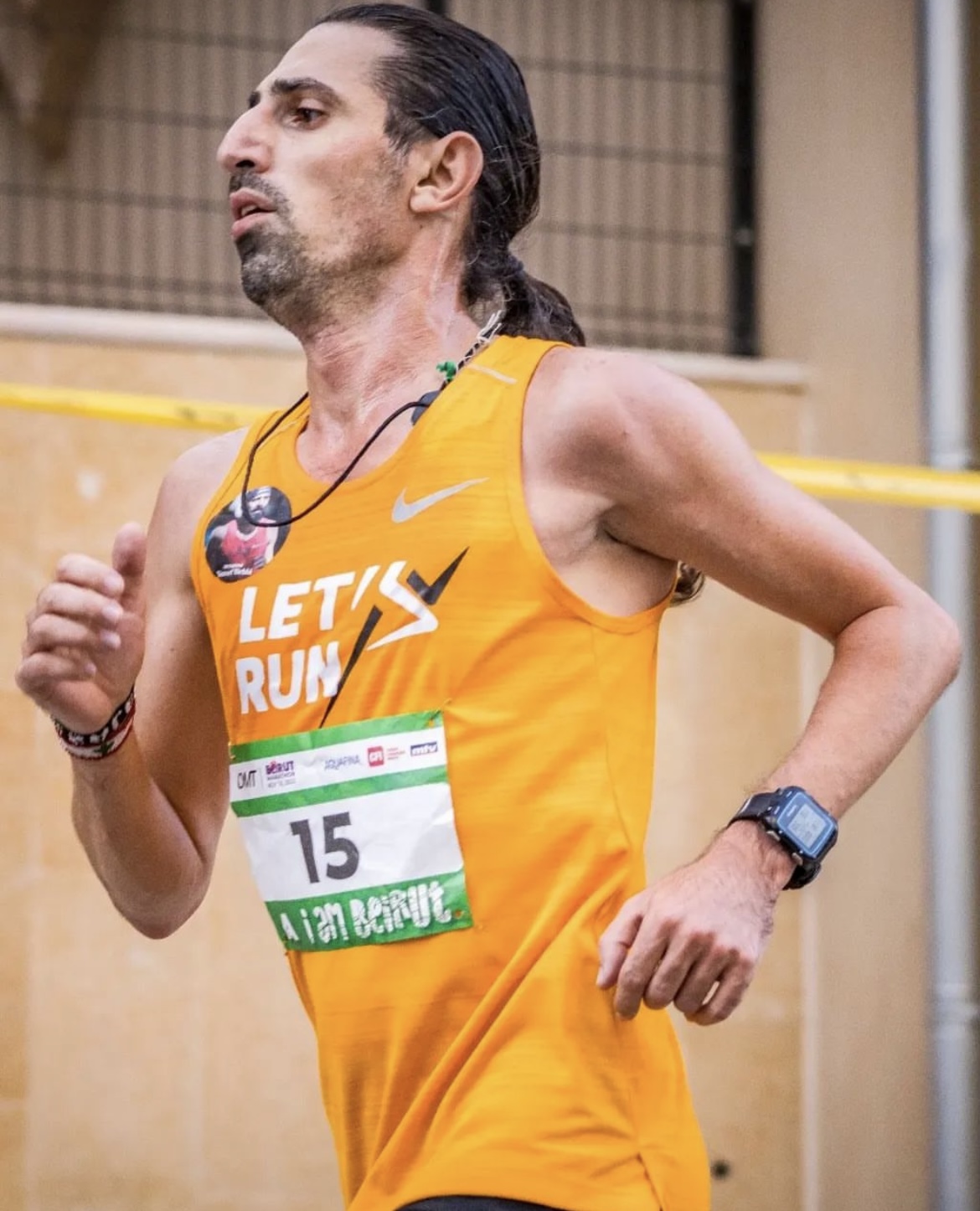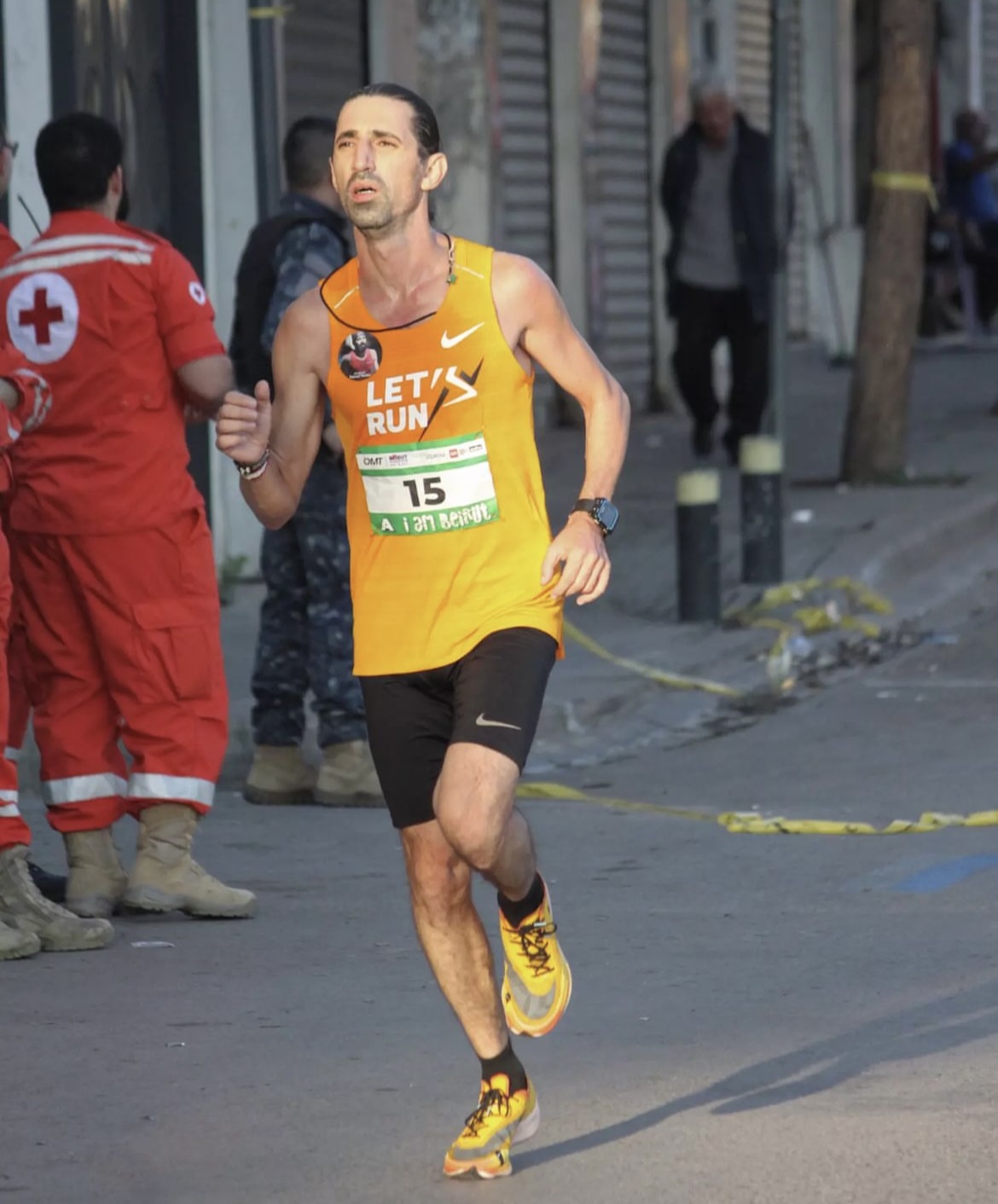 Our Location
1st Floor BDD 1288 building, Syriac Patriarchate Street, Al Bachoura- Beirut
Phone :+961 1 659262 | +961 70 898 151
Email : Programs@beirutmarathon.org